Best offer for summer holidays
Sunshine against a mountain backdrop in your summer holidays.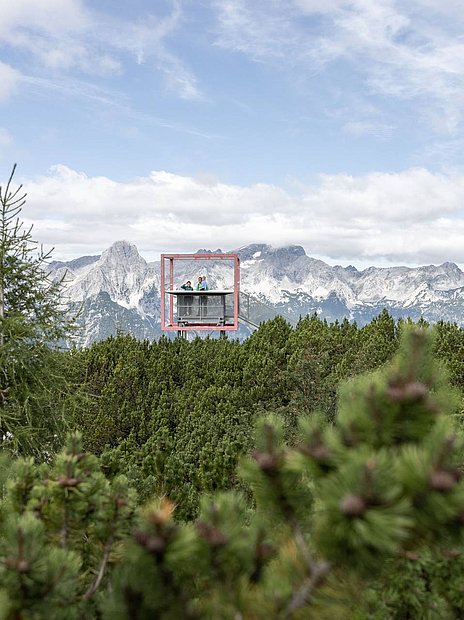 Seven nights of summer to catch sunshine in Hinterstoder. Of course, the Pyhrn-Priel AktivCard is included in the deal and offers adventures free of charge or at a discounted rate. Enjoy long walks, a refreshing bath in the lake or exciting bike tours in your summer getaway to Upper Austria. Book now and receive a discount of 15 % on our regular apartment rates.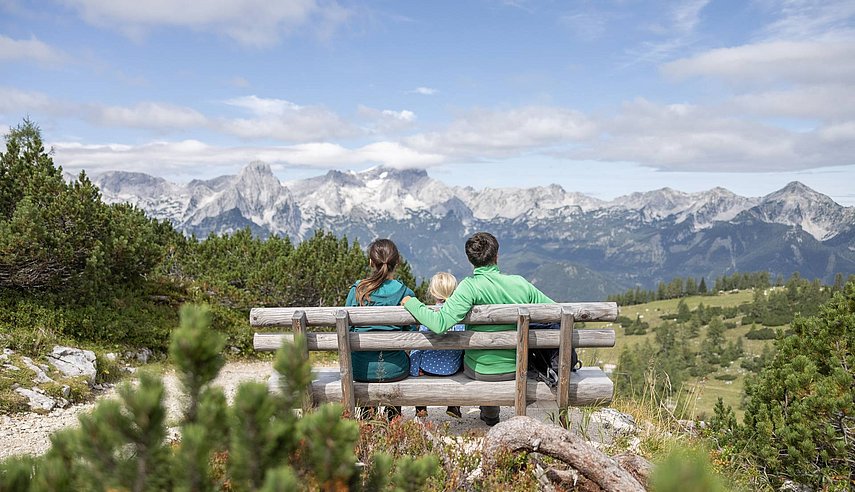 Exceptional holidays due to
a comfortable apartment
15 % discount on our regular apartment rates for bookings of at least 7 days
Pyhrn-Priel Aktivcard for free or discounted services
inclusives and extras
inclusives and extras