Walking holidays Upper Austria in summer
As far as your feet will carry you. To the mountains & valleys.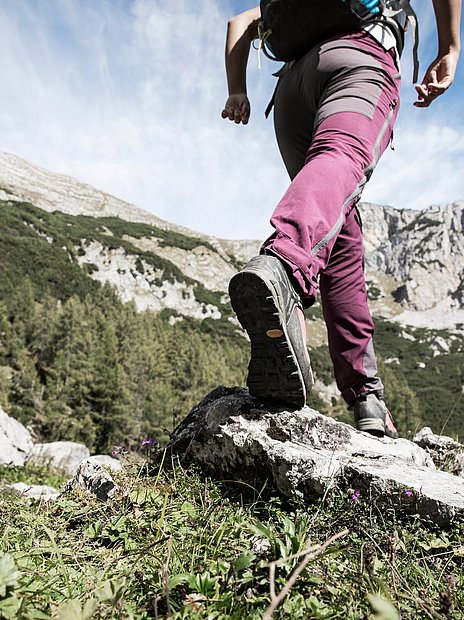 It's your choice. How far and how high will your hiking tour take you? The possibilities to explore the region are endless. On the edge of the National Park Kalkalpen the region of Pyhrn-Priel offers magnificent views, walks that will take you farther afield to the highest mountains and spectacular spots to relax. Family walks, a tour to the next hut or a themed hike, we've got whatever you want. On almost 600 kilometres of signposted paths you will find individual experiences hiking the region of Pyhrn-Priel.